Cultivating the Extraordinary Together
Preparing Confident, Purposeful Disciples in Supportive Community.
Your influence is waning while the world's is growing
The world gets more time with your children than you do. All kids grow up, but they don't have to grow out of the values you instilled.
It's time to make a change.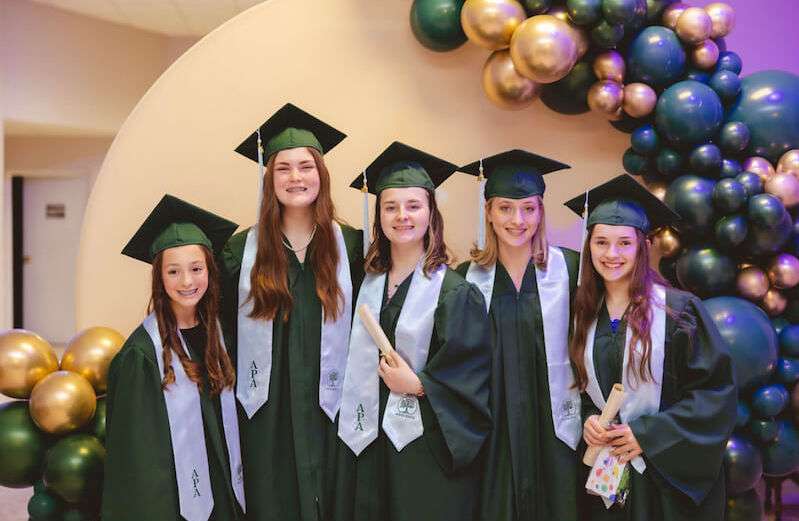 "We cannot continue to send our children to Caesar for their education and be surprised when they come home as Romans."
Louisiana's First University Model® School
The classical method of education is a three-stage approach to instruction with the goal of producing graduates who have mastered the art of learning so that they may skillfully acquire and apply knowledge, reason critically, and articulate persuasively.
A University-Model® school is a blend of the most positive aspects from traditional public and private schools as well as home schools, to give students a highly successful, college-preparatory education, set in a Christian environment.
Because God created and  sustains all things through His Son, Jesus Christ, we believe that facts, whether mathematical, historical, scientific or otherwise, can only represent truth if they are taught in the context of a Christian worldview.
A supportive community Cultivating holistic growth​
Adolesco Prep by the numbers
student teacher ratio
(preK - kinder)
student teacher ratio
(1st - 8th grade)
Learn more about the Adolesco Community
Register for the next Interest Meeting and see if our Distinctly Christian Culture is right for you and your child
You want to disciple your children well, but your influence is waning while the world's is growing. It's frustrating when the world gets more time than you do. You haven't considered other school options before, but it's time to make a change. Yes, all kids grow up, but they don't have to grow out of the values you've instilled.
You deserve an ally, a supportive community to help you and your child grow.
As parents, we understand the difficulties of homeschooling and the frustrations of losing touch with our kids from demanding school schedules. That's why we started Adolesco Preparatory Academy. Our University-Model® school maintains rigorous academics while partnering with parents to…
Reclaim your relationship and let's grow together.