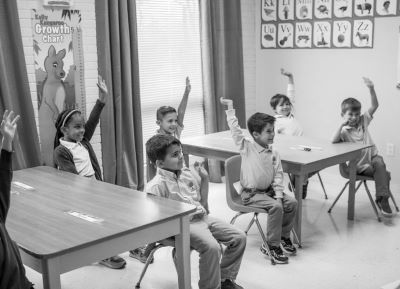 The goal of Adolesco Preparatory Academy is to provide a Christ-centered and exemplary educational experience to our students.
The basic needs of our school are covered by our tuition dollars; however, there is often a gap between the needs of the school and our tuition funds. In developing leaders who make an impact, Adolesco Prep is mindful of the fact that it exists because of the generosity of its families and seeks to build upon that spirit of philanthropy each year. From current students to faculty and staff to parents and grandparents, the Adolesco Prep community instills the importance of giving back.
We are grateful for your generosity!
​
Adolesco Preparatory Academy is a tax-exempt 501(c)3 organization.
All donations are considered tax-deductible.
Or mail checks to:
    P.O. Box 2423
    Hammond, LA  70404